Vegetarian HPMC Capsules Made with Natural Colorants
Our latest generation of clean-label capsules
The demand for clean-label products has become a leading trend in recent years. Consumers worldwide are adopting a healthier lifestyle, where natural and organic products are mandatory, as they are perceived as safer and high-quality alternatives.
Our latest generation of HPMC vegetarian capsules made with natural colorants can help you meet this demand.
Natural colorants are obtained from natural sources, such as flowers, vegetables, or algae, rather than synthetic sources. These colorants are gaining importance due to both health and environmental issues.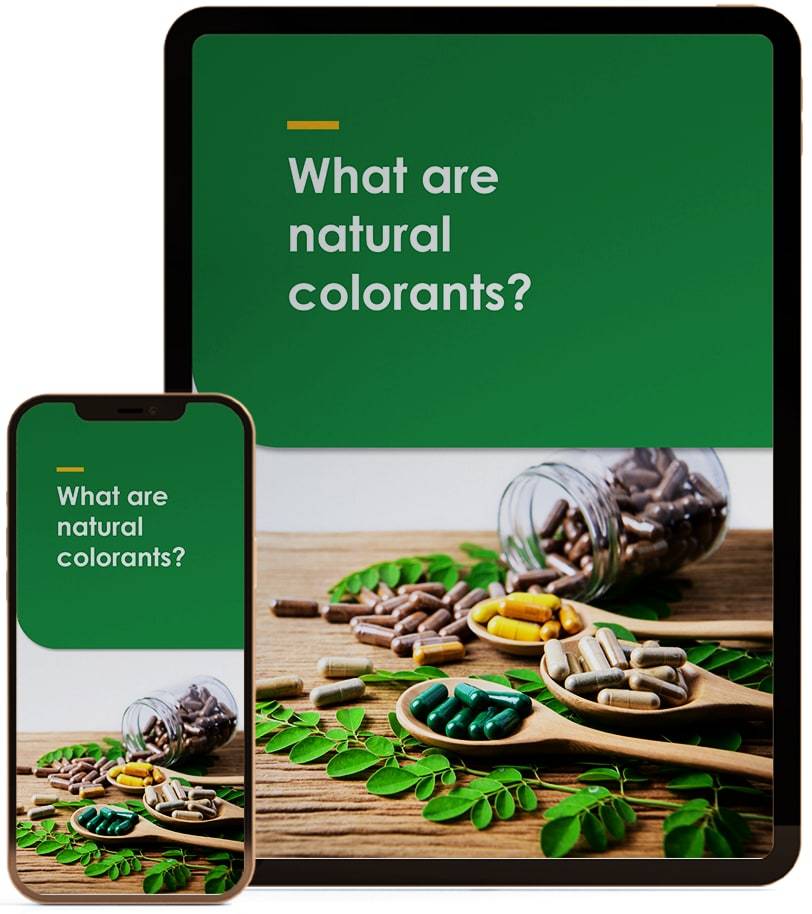 Available in a wide range of rich, naturally sourced colorants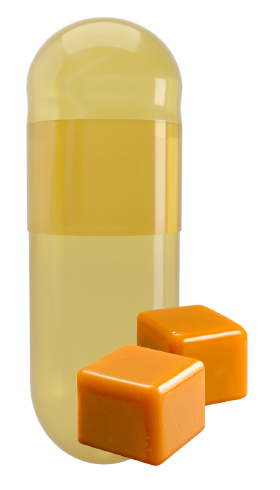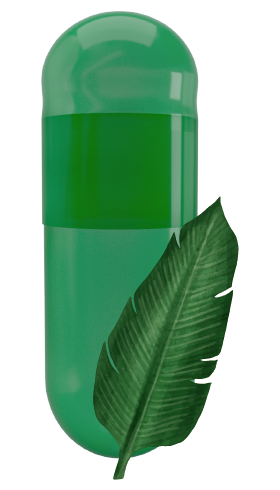 Sodium copper chlorophyllin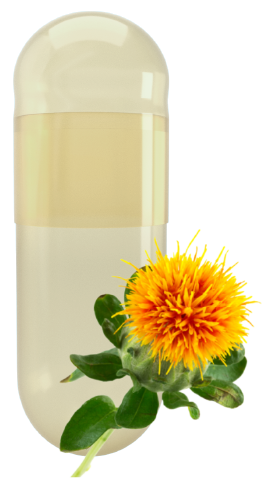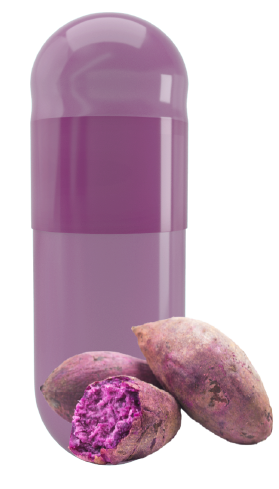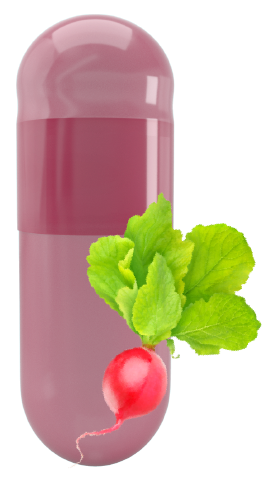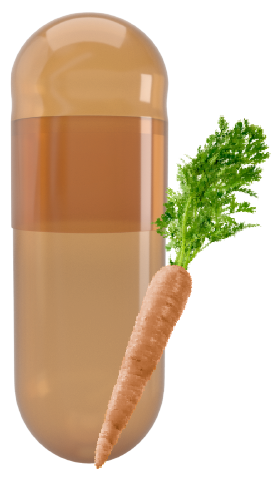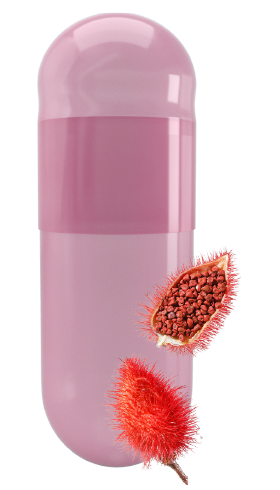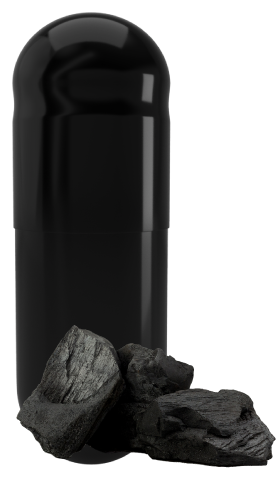 Our vegetarian
natural-colored capsules are
Verified by the Vegan Society
Kosher and Halal Certified
GMO-free
TiO2-free
Preservative-free
Allergen-free
Starch-free
Heavy metals-free
Non-toxic
Non-carcinogenic
Eco-friendly
Highly nutritional
We are manufacturers of natural colored capsules
Our HPMC colored capsules offer the same
excellent performance as our other vegetarian capsules in terms of:
Our HPMC colored capsules offer the same excellent performance as our other vegetarian capsules in terms of:
Quality of both the HPMC and the finished capsules

Performance on your filling machines

Ability to withstand variations in temperature and humidity

Dissolution profile
Shelf life

Use with herbs as well as hygroscopic or moisture-sensitive formulations

Use with powders, liquids, gels, and pastes

Imprint options