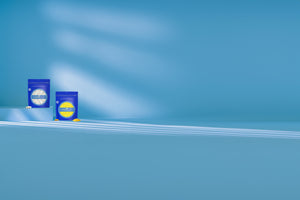 20% off on gelatin bags
Discount automatically applied at checkout
Empty Gelatin Capsules pre-packed in Bags
Find empty gel capsules pre-packed in bags in sizes: 000, 00E, 00, 0E, 1, 2, 3, and 4. Our online store has a wide variety of products, such as colored gel caps, flavored capsules, and separated gel caps. Buy your bags of empty capsules here!
Store your bags of empty capsules in a cool dry place to keep them from getting cracked, deformed, or swell if exposed to humidity. The optimal temperature for empty gelatin capsules is 59°F (15°C) and 77°F (25°C), and relative humidity levels between 35 % and 65 %.
If properly stored, empty gelatin capsules in bags can last up to 5 years.