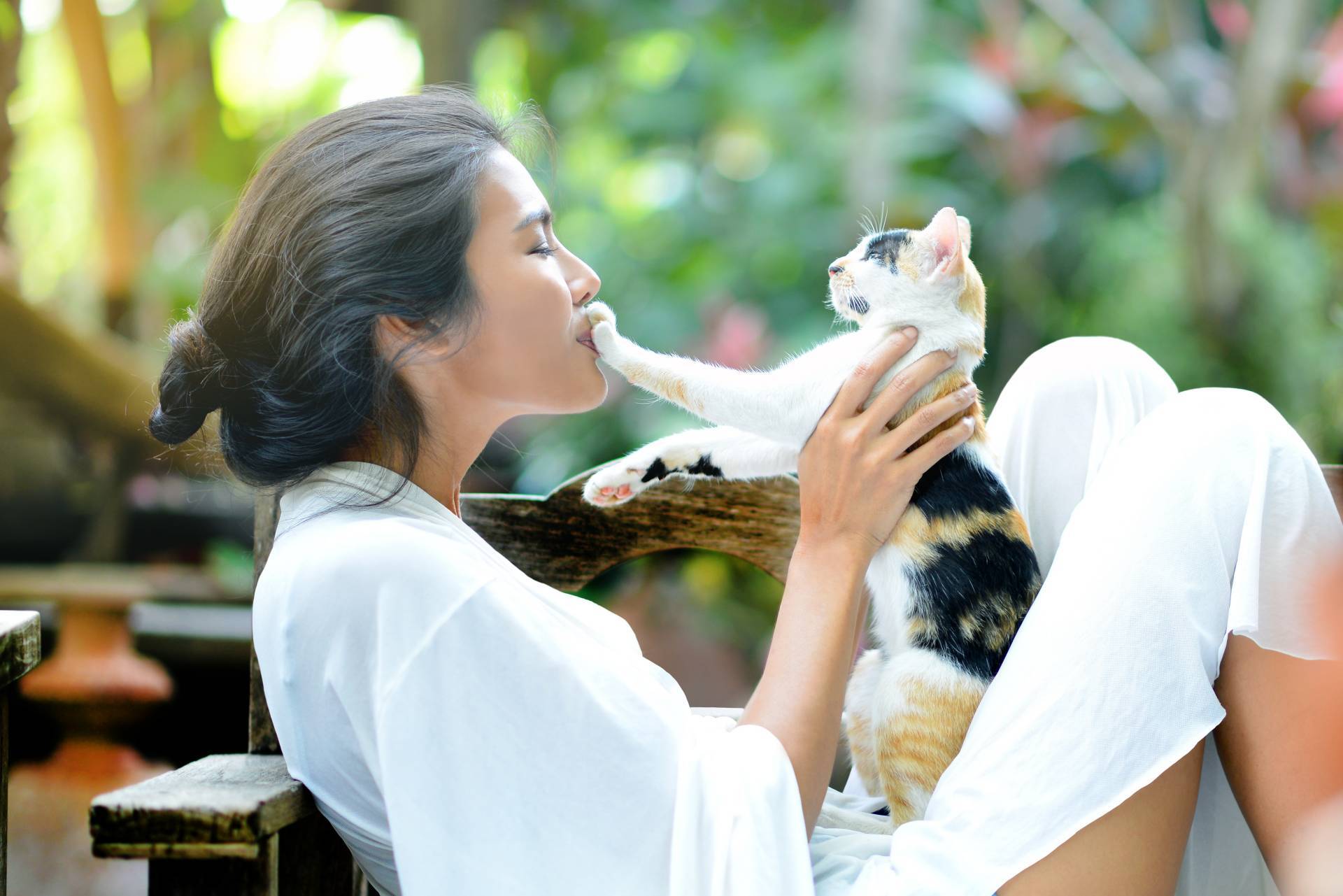 Tasty chicken-flavored capsules
How it works in 3 simple steps:
Step 1
Separate the capsule
into two parts.
Step 2
Fill the longest part
with the medicine.
Step 3
Snap the smaller part
into the filled part.
Why Capsules?
Certified Cat Behaviorist, Ingrid Johnson, shares with us why she started using our chicken-flavored capsules and why everyone should try them!
By Cat Behaviorist Ingrid Johnson
"Capsules are magic when it comes to medicating cats. Let's break that down a bit and take a look at the details". 
How to administer oral medication to your cat
Palatability Study
How cats react to our capsules!
Chicken-flavored capsules have shown to be the hassle-free method to deliver medecine to pets without a struggle.
★★★★★

I use these capsules for last ten years and never face any problem. Best quality capsules I recommend to all my friends and family.These are easy to fill up herbal powder and easy to take my mouth one by one.

Bakula S.

Los Angeles, CA
★★★★★

Good quality, they last for a long time and not shrink or bend with time, moisture or heat. 5K packages are priced the best

Deepak C.

Fort Lauderdale, FL
★★★★★

When you need the best and are not satisfied with the rest, capsuline passes my test. I make so many of my own supplements and I realize the importance of using vegetable capsules. Never let me down. My go-to cap supplier. Thanks guys.

Anthony T.

Brooklyn, NY