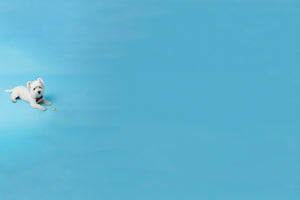 PetCaps
Flavored pill capsules for pets
Empty gel capsules for pets
Flavored capsules pre-packed in bags make giving medicine to cats and dogs an easy task. Available in chicken, beef, and bacon flavors.
They are empty gelatin capsules with animal-friendly flavors, like chicken, beef or bacon.
The Petcaps capsules have been tested on cats and dogs and palatability studies are available upon request at www.capsuline.com
Empty capsules for dogs are safe, but it depends on the specific medication or supplement contained in the capsule.
If your dog requires medication in capsule form, it's crucial to follow your veterinarian's instructions precisely.
Cats can consume high-quality gelatin capsules.
Always consult with your veterinarian to ensure that the medication contained within the catcaps is safe for your cat.
The size of capsules for pets can vary depending on the specific medication or supplement and the intended size of the animal. 
Here is a general guideline:
- Capsule size 3: for small cats and dogs and medium-sized dogs.
- Capsules sizes 0 or 1: large dogs.